These are posts about photography. Archive for 2021.
Seven years ago, I wrote Understanding old Nikon lenses: AI, AI-S, AF and AF-S. A few things have changed since then, so I thought it was time to do a follow-up that looks at how well different Nikon lens generations go with different Nikon camera generations.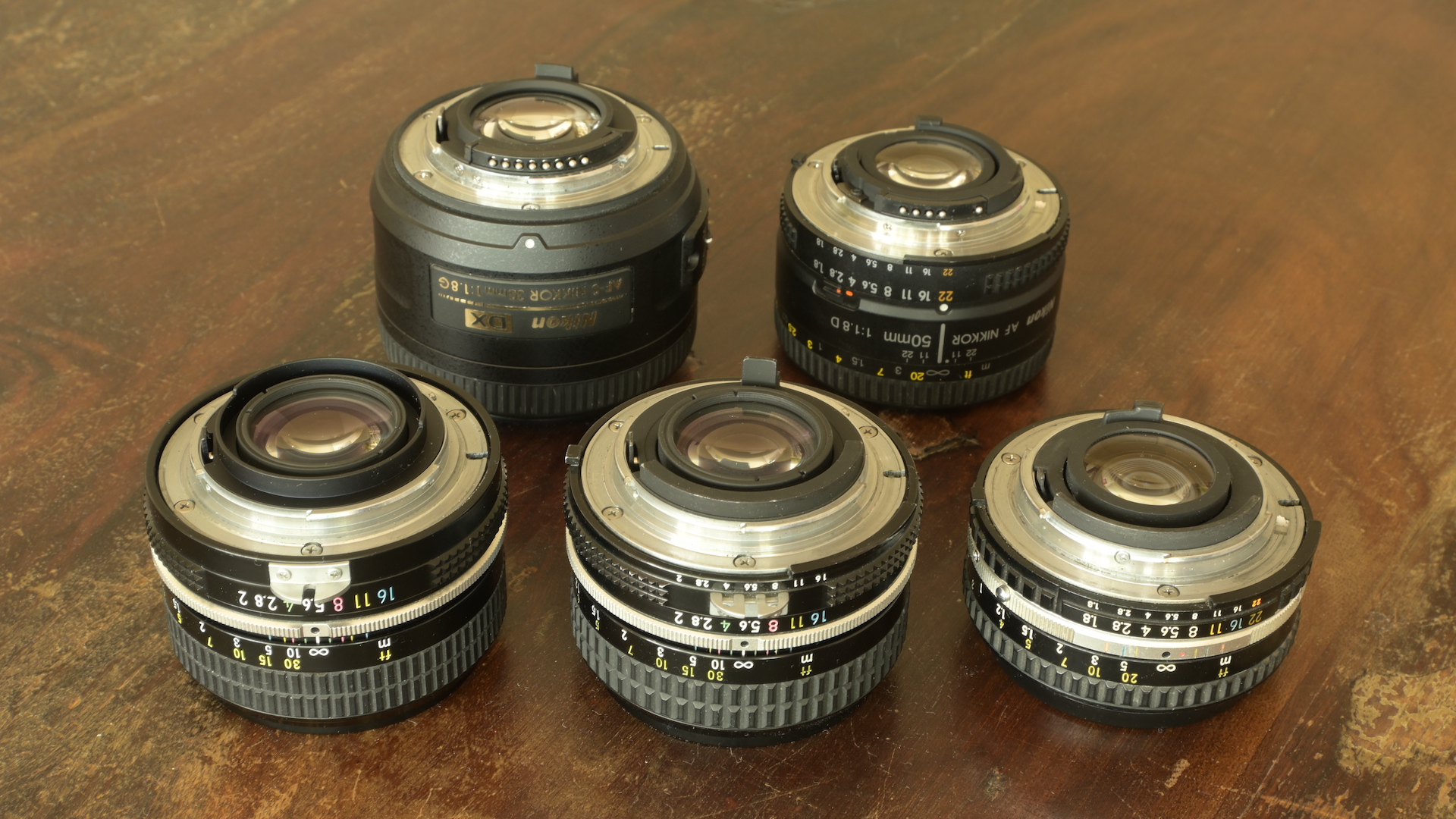 Read the article
- posted 2021-10-09
I've had a few Nikon cameras, and those always come with a perfectly usable strap. The only issue is that putting the strap on a camera and getting the length just right is a rather involved process.
And sometimes I need a strap, but in other situations, it gets in the way. So I asked about straps that are easy to attach and detach in a forum, and one of the suggestions was for a Peak Design strap.
If you're into watching Youtube photography channels, you've probably seen the little black discs with a red edge that hang off of the sides of a camera before. The anchors click into the anchor links, which are of course attached to the ends of a strap.
This is a review of the Anchor Links set that lets you quick release your existing camera strap.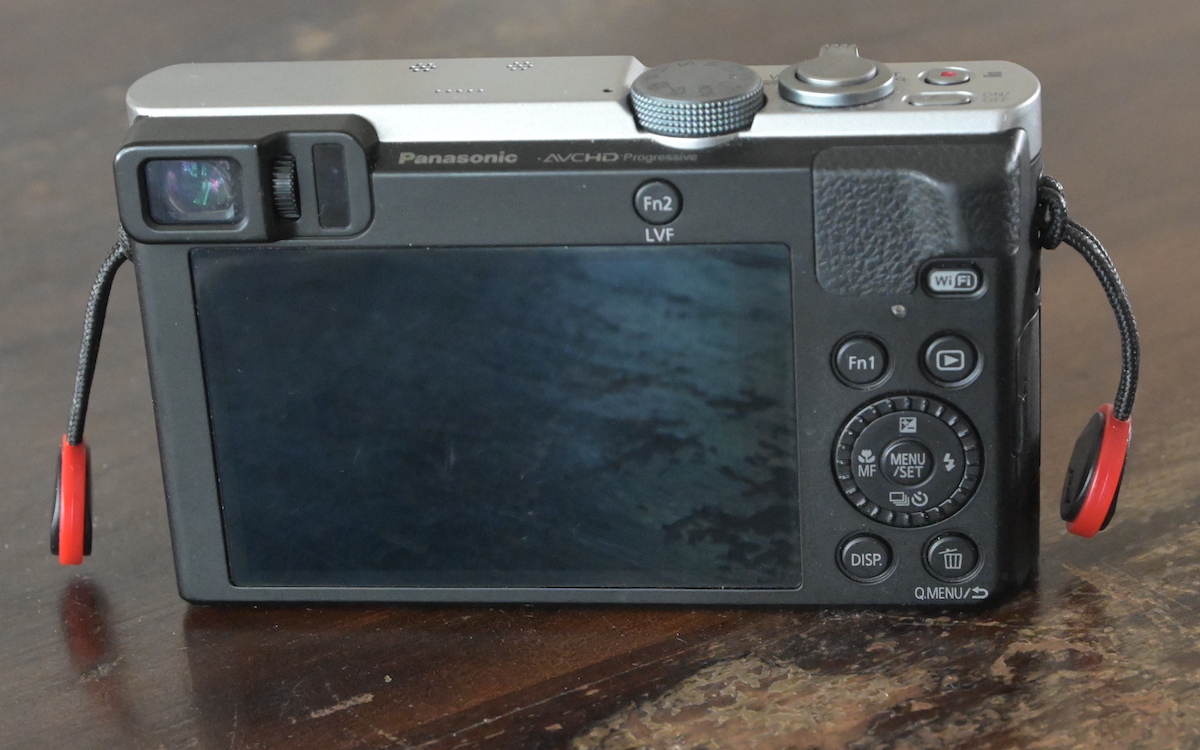 Read the article
- posted 2021-10-16