These are posts about photography. Archive for 2022.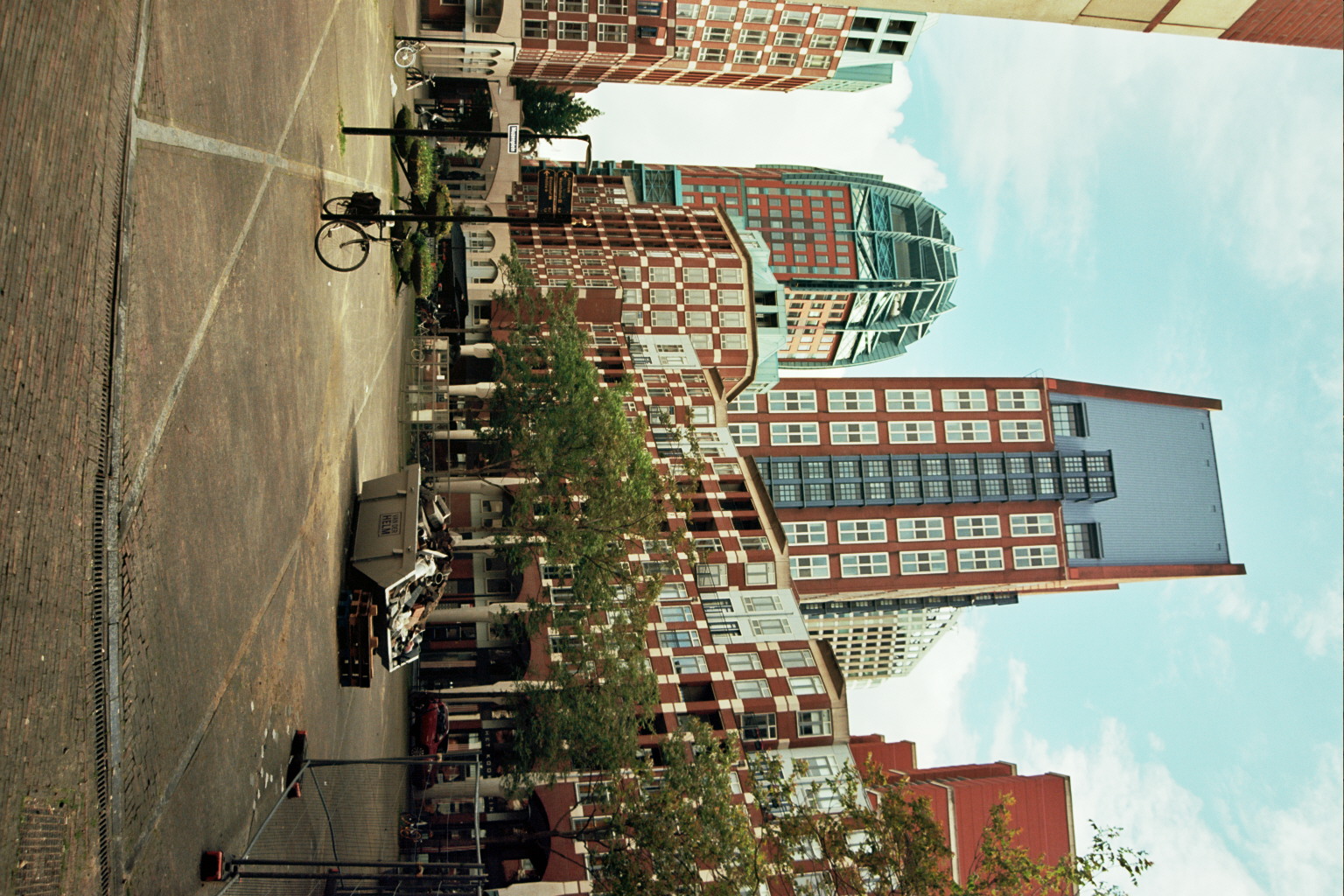 Nikon FE f/, , ISO 100, 0 mm ()

Image link - posted 2022-05-14
In this digital age, we still may want to shoot photos on film. But what type of film?
Or why film in the first place?
I think that last question will have a different answer for everyone. For me, it's the joy of seeing decades old machines do what they were built to do so cleanly. I can just pull the film advance lever and push the shutter on my Nikon FE time and time again, it never gets old. It's even better when there's film in the camera. Although of course then this starts to cost real money.
Read the article
- posted 2022-06-19