Hi, I'm Iljitsch van Beijnum. These are posts about photography.
► In my post about the iPhone 6 as a camera, I talked about how phone cameras have extensive depth of field (objects near and far are both in focus) compared to regular cameras because their sensors are so small. This is even more pronounced in the iPhone 6 because it has a wide angle lens.
So I thought I'd do some comparisons. This is a photo taken with the iPhone 6. The camera is focussed at a distance of maybe 30 centimeters, so the parliament buildings in the distance are out of focus.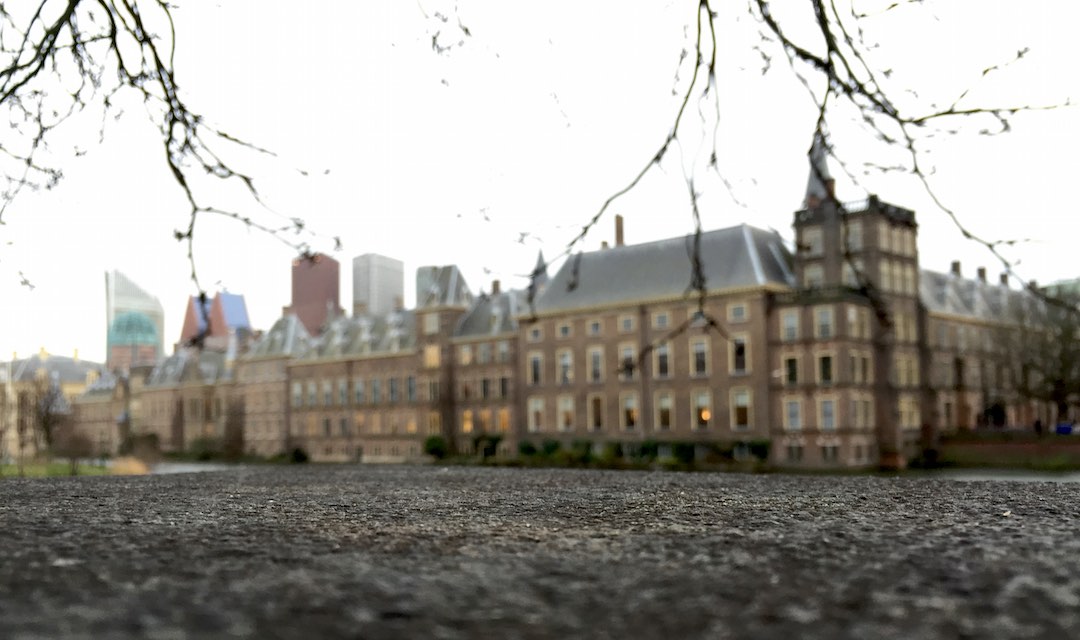 Full article / permalink
- posted 2015-01-10
Although it has a number of limitations, the iPhone 6 camera can take really nice photos.